In Bloom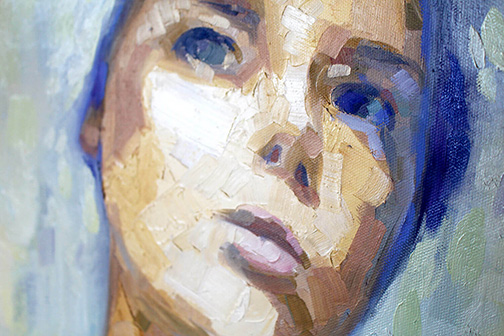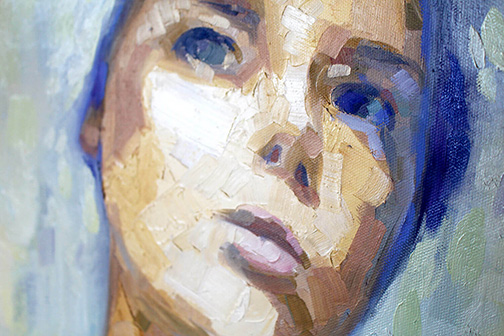 In Bloom
In Bloom depicts the perception of reality, based on the dialogue between the internal and external. It also plays with the idea we have a shared reality as well as a reality based on our individual consciousness.
16" x 20", oil on canvas. Painted sides, ready to hang.
Please note: when you purchase a painting it is considered yours and reserved. If you select it to be shipped at checkout (instead of studio pickup) I will reach out to you to confirm details and provide the cost of shipping. Once I receive the final payment to cover shipping it will be shipped to you. All fine art sales are final.
Copyright Katrin Schroeder, Katrin Schroeder LLC., 2017
Currently showing
Studio 225, Northrup King Building
Want to pay in installments?