You Are (Print)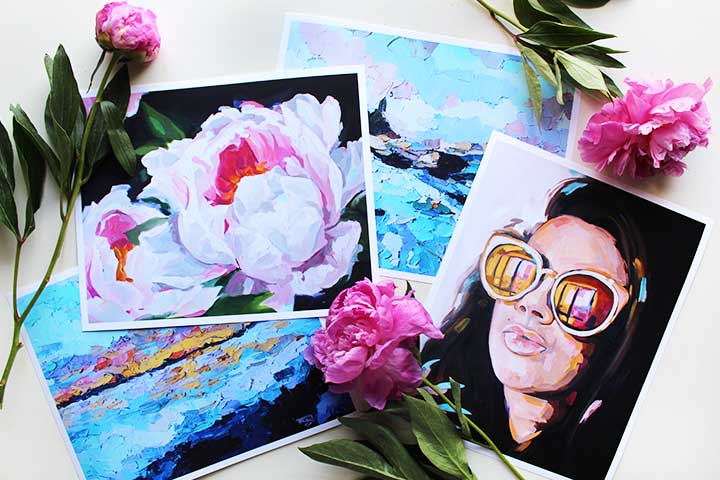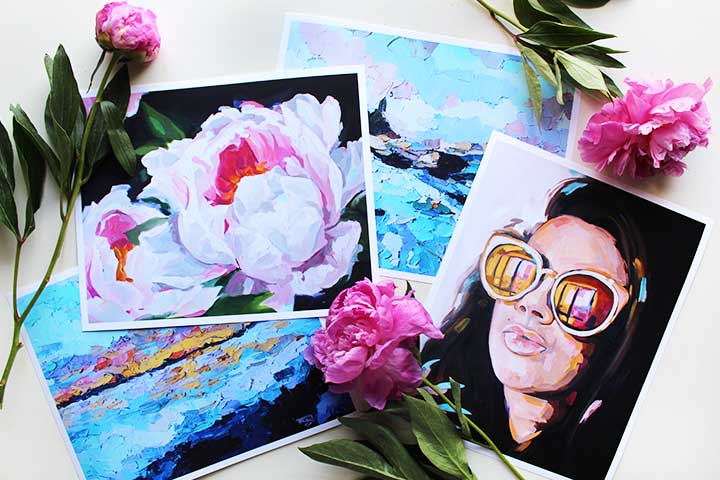 sold out
You Are (Print)
Print cropping of the dreamy landscape You Are.
You Are depicts Artists Point, on the North Shore of Lake Superior. It is named for the thoughts grand scenes seem to conjure in ones mind, as well as the first questions that arises between strangers crossing paths for the first time .
10"w x 8"h on Lexjet Archival Matte with a 1/4" border, perfect for framing. With proper care it will last for decades.
Order based printing, production takes approximately 2-4 days.
Please inquire for additional paper qualities and dimensions.
Copyright Katrin Schroeder, Katrin Schroeder LLC., 2017